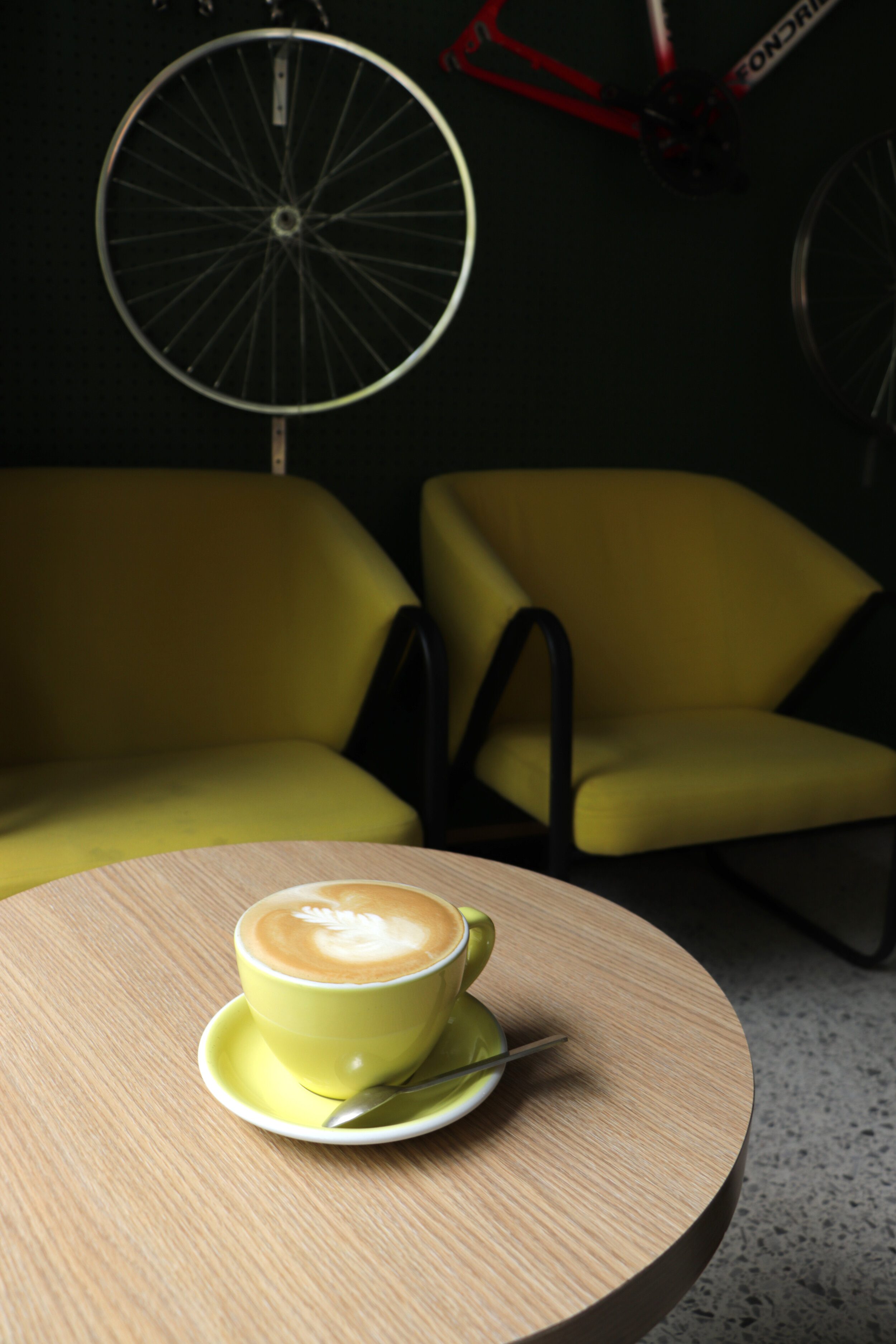 Everything you need to know about Guanajuato…
Our life in Guanajuato City—what we loved, where we ate, and how we really felt about the mummy museum.
I get asked all the time—what's the best restaurant in Guanajuato? Where can I get a good cup of coffee? I'm only in the city for a day, what should I see? The beauty of Guanajuato is that it still feels like a city that hasn't quite been discovered by the backpacker crowd. It's a tourist town, but it's not touristy. It still feels a bit like a secret.
And so I found myself wishing I had a reliably good, comprehensive resource I could point people to when answering these questions about Guanajuato, but I never quite found one that fully captured all that I loved about the city.
So, I wrote my own.
This is not your regular guidebook—it's part guide, part memoir. In this book, I take you to all my favorite spots in the city, and along the way I tell you the personal stories and memories that made each place so special to me. Our first meal in Guanajuato, meeting Greg for lunch at the new tortas place, eating Thai food with our artist friend Gaby, the time that something crazy happened in Cafe Tal… it's all here.
The only thing you won't find in the guide is specific hotel recommendations, because I'm not about to recommend places I haven't stayed at myself. Because this book isn't a book of ads—it's the places we've personally been to and loved, and nothing else. No one paid me to be in this guidebook, hashtag-not-sponsored. Wink.
I hope you love this book as much as I do. And I hope you love Guanajuato City, and are as captivated by it, as we were.
If you need a Kindle version, you can purchase that on Amazon here.